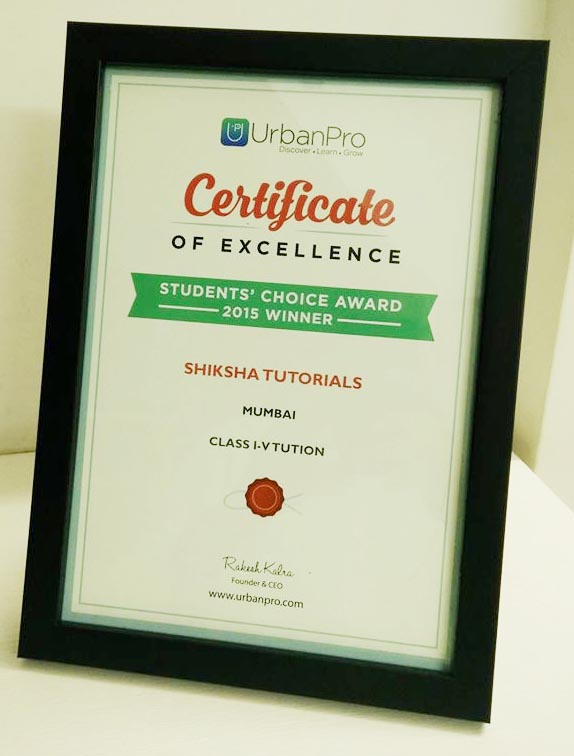 Teaching is our passion and at "Shiksha Tutorials" our sole objective over the years is to provide you professional and qualified home tutors for various boards / subjects:
– Boards: IGCSE /IB / CBSE / ICSE / SSC
– Any Class & Subject
– Spoken English, French, German, Hindi, etc.
Our Teachers are selected based on their qualification, teaching experience, personal interview with an expert.
We conduct in-house workshops, seminars, communication skills, writing skills, time management and presentation skills for our teachers.
We also have corporate trainers who are certified by the various corporate institutes and also have good experience with reputed organization, corporate offices.